About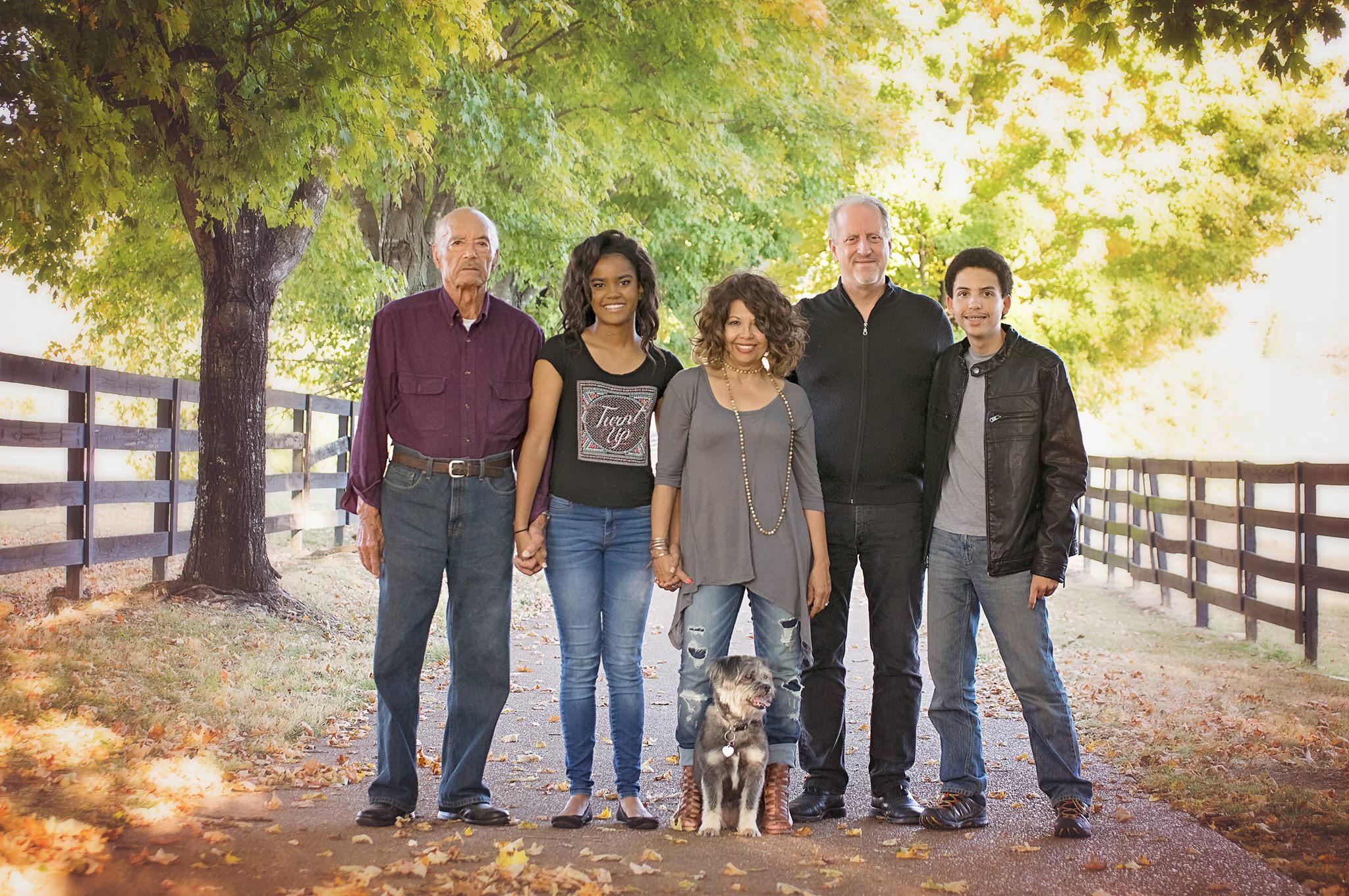 Margaret Bell Ziegler, Owner
Margaret Ziegler is co-owner and the driving force behind Vintage 615.  She has a passion for fashion but more importantly for people.  While Margaret's journey to owning her own business has taken a variety of twists and turns, she believes it was all part of God's plan and considers owning her own business and all the responsibilities it entails one of the best experiences of her life.
Margaret is a lifelong Tennessean, having grown up in Lebanon, Tennessee.  Her fashion experience grew out of necessity -  while a young and very petite woman she became frustrated by having to shop in the children's department or having to sew many of her own outfits. This drove her to enroll in Draughn's Business College shortly after high school, where she received her Associates Degree in Fashion Merchandising.  It was a long road between getting that degree and then actually using it.  Stops included stints as a Data Processing Supervisor, a systems manager for a political consultant, Women's Ministry leader at her church, wife, and mom to two children and then sign maker extraordinaire.  In fact, it would be nearly forty years between getting that degree and then being able to put it into practice at Vintage 615!
Margaret loves that through Vintage 615 she can help others bring out the best in themselves.  For our customers, it can be as simple as helping them feel cared for and refreshed or helping them to find just the right piece of clothing.  For our team, it is giving them the opportunity to use their talents and skills to their greatest ability.  She loves seeing the light in people's eyes when they feel empowered.
Margaret is currently a member and Ambassador of the Spring Hill Chamber of Commerce. Her enthusiasm and passion for the community and helping other entrepreneurs succeed is evident by being named New Chamber Member of the Year in 2017. Also, Vintage 615 has now been recognized as Best Local Merchant in Hill for three consecutive years at the annual Sizzle Awards.
Chris Ziegler, Owner
Chris Ziegler is co-owner of Vintage 615 with his wife, Margaret.  Chris was born and raised outside of Milwaukee, Wisconsin.  He graduated from the University of Wisconsin – Milwaukee with a bachelor's degree in Mechanical Engineering followed by a master's degree in Manufacturing Systems Engineering from Stanford University.  He then worked for General Motors for thirty-one years, most of it in beautiful Spring Hill, Tennessee.  Just your standard preparation for a career in fashion and home décor retailing.
Chris is happy to be part of the team, where his technical training does come in handy as the back-office books guy, fix it man, IT dude, furniture put-it-togetherer, and as he would claim, the overall voice of reason.  Owning Vintage 615 and now Living615 has been an adventure of living on the edge after so many years in the corporate world, but he couldn't think of a better partner to be running with than Margaret.  He too loves to help people realize their potential so is thrilled to be surrounded by the talented team at the stores.